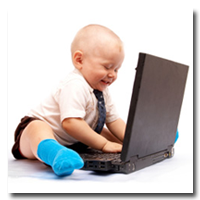 Content Management Systems (CMS) Made Easy!
Our Canada Content Management System websites allows you to have easy control over your online message. We all need to make simple text updates or to change fonts, colors or even images on our websites.
Our Easy CMS Editor allows you to do this within minutes. Our CMS websites come with easy to follow operational instructions! if you can use microsoft word, you can use our CMS's.
We design elegant, conversion implemented Content Management System websites that will interact easily with your visitors and grab their attention!
Give Strong web Identity to your Business!
Deliver a strong message to your target audience.
Enhance your Website Visitor Experience
World class Award Winning Graphic Designs
Do not hesitate to contact us directly with any questions or concerns you may have.


OR CALL TOLL FREE: 1.855.556.5806

Creatively yours, the team at GlobalWebsiteCreations.com