We offer free 3-5 page web sites!
Why you ask? Simple, Our boss feels everyone should have a chance to be online.
Not just any website, we build you a professionally engineered, sales optimized website.
Website graphics that will "blow your competitors away"  .
All we ask of you is, that you purchase our dedicated ip web hosting for $150.+ tax annually with hosting management (Cpanel) plus email.
What Platform are the free websites built on?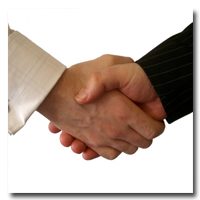 They are engineered on the world known, "WordPress" CMS platforms so you can have full control over your website.
Our website company is industry leading and have Engineered and designed highly functional Internet platforms since the start of WordPress in 2003.
We then set you up a free WordPress theme and add your company's brand and all the latest functionality and social website badges.
Make sure you contact us with any theme you would like to represent as your website.
Ad New Logo! – $99.
SEO services from $299. a month with 20+ keywords!