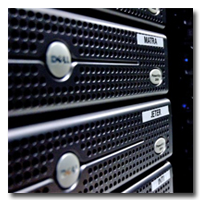 One Year Of Free Web Hosting For Every Website
Knowing that extra costs can be budget breaking and very time consuming with non specific how-to instructions.
GlobalWebsitecreations.com takes care of all that for you, from small website designs to very large corporate web developments we offer 100% free web hosting, management and one on one advice for one full year!
The Best Web hosting Value for Your Buck on the Internet!

Do not hesitate to contact us directly with any hosting questions or concerns you may have.

OR CALL TOLL FREE: 1.855.556.5806
Creatively yours, the team at GlobalWebsiteCreations.com